Prindsen has been an important venue in Roskilde for a very long time. From its origins as a royal privileged inn following the 1695 decree by King Christian IV through to being redesigned and rebuilt in 1876 as a mansion-like building by renowned architect Ole Pedersen up until the present day, it has served the city well. And now, it adds another chapter to its storied history with Candlelight—the globally successful concert series that has been lighting up Copenhagen for the past couple of years.
At Candlelight, audiences are enveloped in the light of hundreds of candles and treated to spectacular renditions of famed music. From iconic classical compositions to contemporary classics and everything in between.
Music gives movies a sense of rhythm—a flow. It pulls us in, makes us tense and has us feeling all the feels. We laugh, we sing along and we cry because music in film plays with our sensibilities and it teases out our humanity until we are part of the adventure. It's the glue that connects the characters to the plot and there are few, if any, better film composers than Hans Zimmer.
Audiences will be enchanted by the light of hundreds of candles as a string quartet reimagines the music from illustrious scenes composed by the German maestro. The setlist for Candlelight: The Best of Hans Zimmer includes songs from movies such as Inception, The Dark Knight, Wonder Woman and Gladiator as well as The Pacific and Pearl Harbor. Audiences will also be able to relive memorable on-screen moments like Zooster's Breakout in Madagascar.
Candlelight Roskilde: The Best of Hans Zimmer at Prindsen takes place in The Golden Age Hall on Saturday 26 November with three performances, at 5pm, 7pm and 9pm.
Doors open 30 minutes prior to the performance starting giving guests ample time to not only arrive, purchase a beer, wine or soda and get comfortable, but to also soak up the dreamy atmosphere created by the flickering light in the country's most fabulous banquet hall.
Go out for dinner before or after the performance and treat your Candlelight night out as if it were a night at the cinema.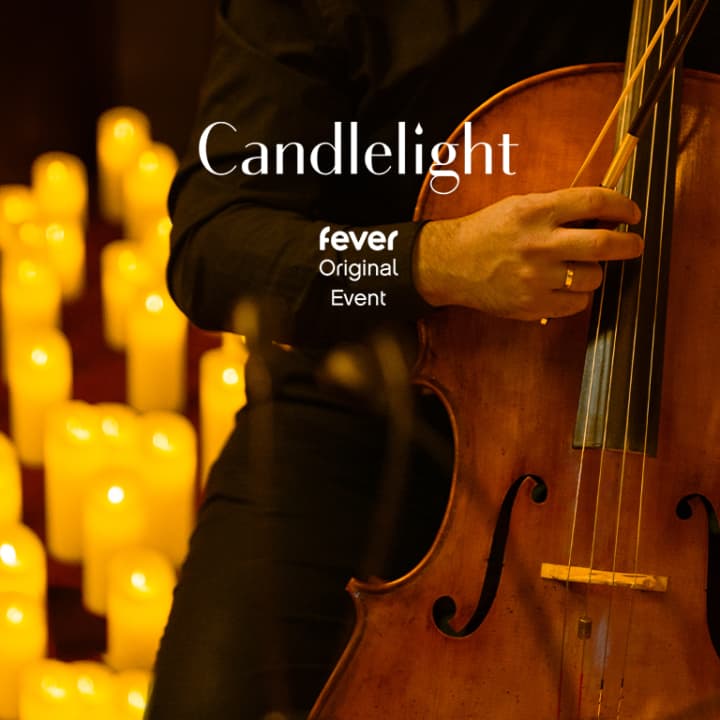 Candlelight: The Best of Hans Zimmer at Odd Fellow Palace
---