We've got a real treat for fans of iconic band Coldplay. You may have thought you'd heard all the medleys/remixes/reworks of the band's biggest tunes in the last 25 years, but well, we've got something a little different! Candlelight: A Tribute To Coldplay will see many fan favourite anthems performed by talented pianist Laura Andrés under the glow of candlelight. Intrigued? Don't Panic, there are still tickets remaining, and you can find them here.
At centuries-old Odd Fellow Palace you can see the most spectacular 60-minute concert on the evening of July 24. Expect to be transported through years of Coldplay's back catalogue, and hear songs such as 'Fix You', 'Paradise', 'The Scientist', and many many more.
In the heart of Copenhagen close to Amalienborg Castle sits the charming Odd Fellow Palace (Odd Fellow Palæet). It was established between 1752 and 1755 and it was once the home of a noble Copenhagen family. With long-standing links to the royal family, you can expect this place to be pretty spectacular. It's decorated in the most beautiful Rococo style and the building has been maintained perfectly over its long life, with floors polished to perfection and gorgeous high ceilings. These ceilings will make for the most incredible acoustics.
So, grab a ticket today for this easy-listening concert. Long live life (Viva la Vida) and long live Coldplay!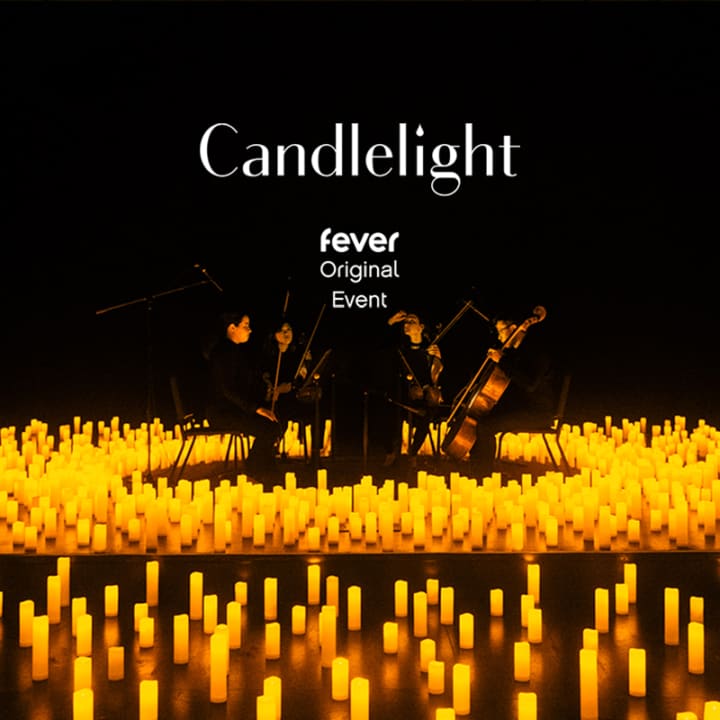 Candlelight: The Best of Hans Zimmer at Odd Fellow Palace
December 9, 2023 8:30 PM
From DKK181.00
---