There's a good reason Vivaldi's 'Four Seasons' is one of the most-performed concerts at Fever's globally-successful Candlelight Concerts series. It's one of the world's favourite pieces of classical music, and never fails to stir the soul when performed live. Handily, there's a spectacular performance coming to København on June 1, as Odd Fellow Palace will be filled with thousands of gently glowing candles and a string quartet brings the iconic composition to life. You can find your tickets here!
The Odd Fellow Palace is an ideal venue for this musical piece, as the opulence of the grand residence matches the soaring notes of Vivaldi's work. In fact, the building is almost as old as the Four Seasons itself, having been built in the 1750s! The palace has been painstakingly maintained, and you'll find it takes on a whole new life when lit by the glow of thousands of flameless candles.
Performing Vivaldi's Four Seasons at this concert will be Ensemble Resonans, a talented string quartet at the very top of their game. There will be two concerts on the night, with performances taking place at 6:30 and 8:30pm, so you can tailor your evening to attend the one that best suits you. Tickets are available from DKK 280, and trust us when we say that these magical candlelight concerts have to be seen to be truly appreciated!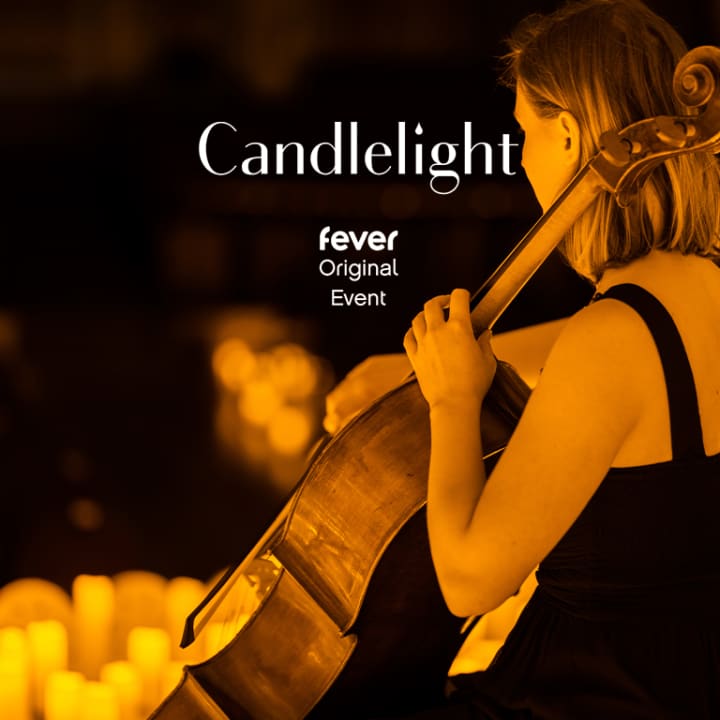 Candlelight: Vivaldi's Four Seasons
January 7, 2024 6:30 PM
From DKK252.00
---